A Pixel Art explainer video for an application to chat between gamers

A musical pixel art metroidvania PC game. Available on Steam

This animation is made for a gas mining company, Transgasindo, to be used as educational video for people who lives near the mining site.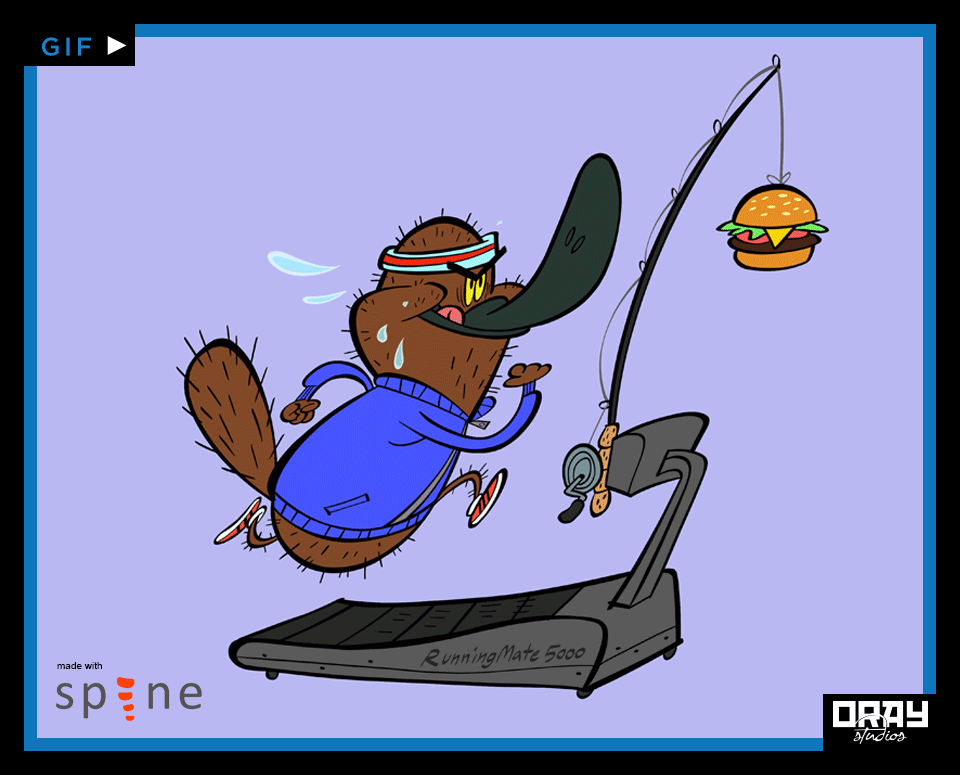 A scene for a cartoon clip, made by Spine

A Pixel Art animated music video for a Hip Hop artist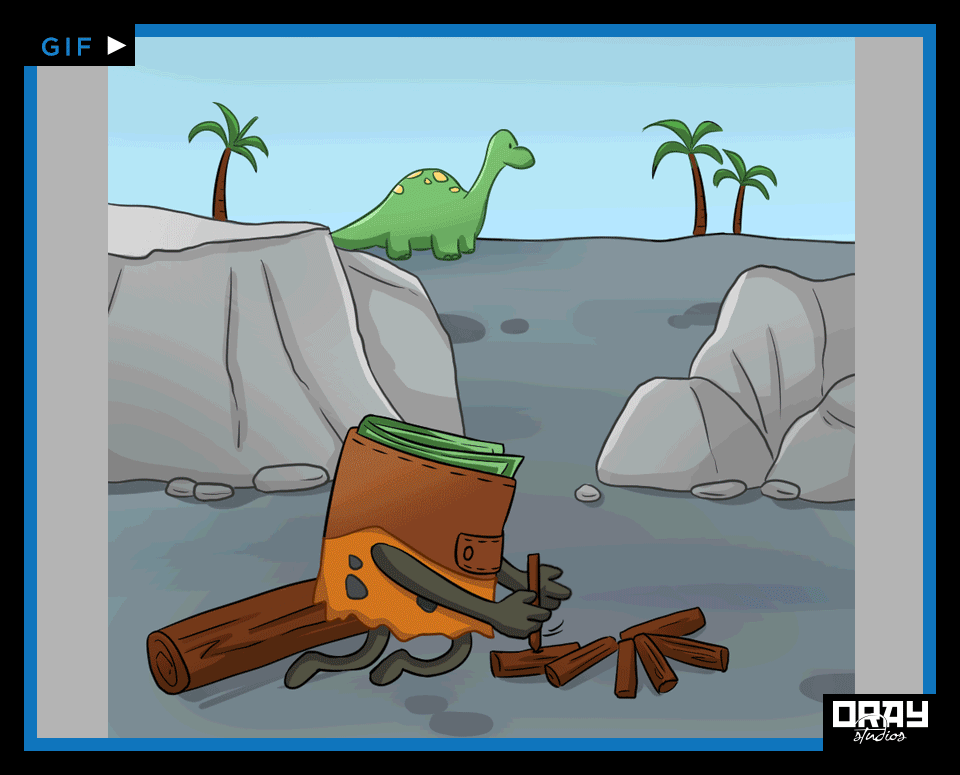 An frame by frame animation for a pre-order, limited edition, action figure online store

A 3D low poly animation use for a game cutscene

Adventures of Boba is an out-of-the-box indie film made by Tophy Cho. We had the chance to work with him by making all of the 'Video Game' scenes animation in 8-bit/Pixel Art style. This film is featured in many movie festivals.

A pixel art endless platformer game for mobile devices

A Visual Novel game with pixel art graphic and animations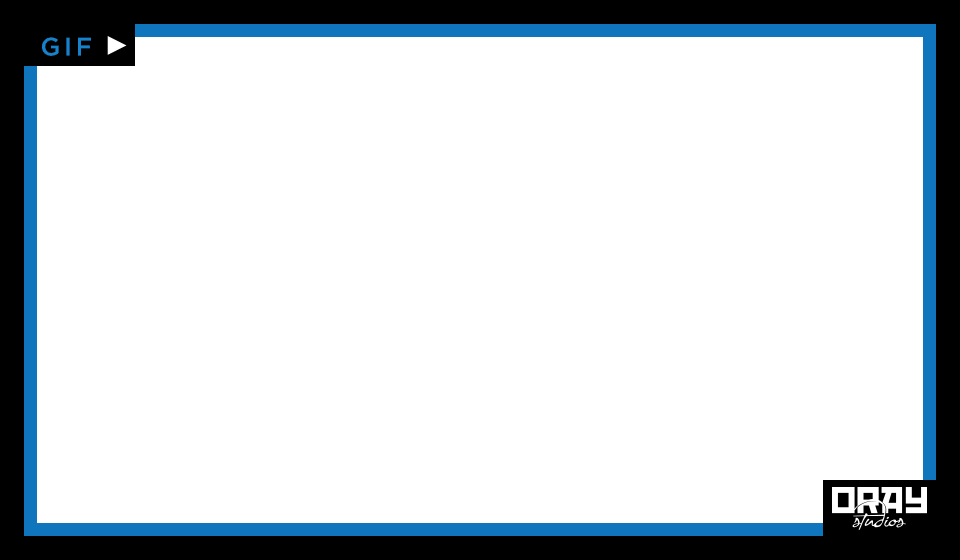 A frame by frame animation, made as a video game asset

An animated trailer for a video game

A 2D event animation for a Real Estate Company

A 3D PC game that influenced by Indonesian original public transportation system, the Angkot, an abbreviation of 'Angkutan Kota', which literally means 'City Transportation'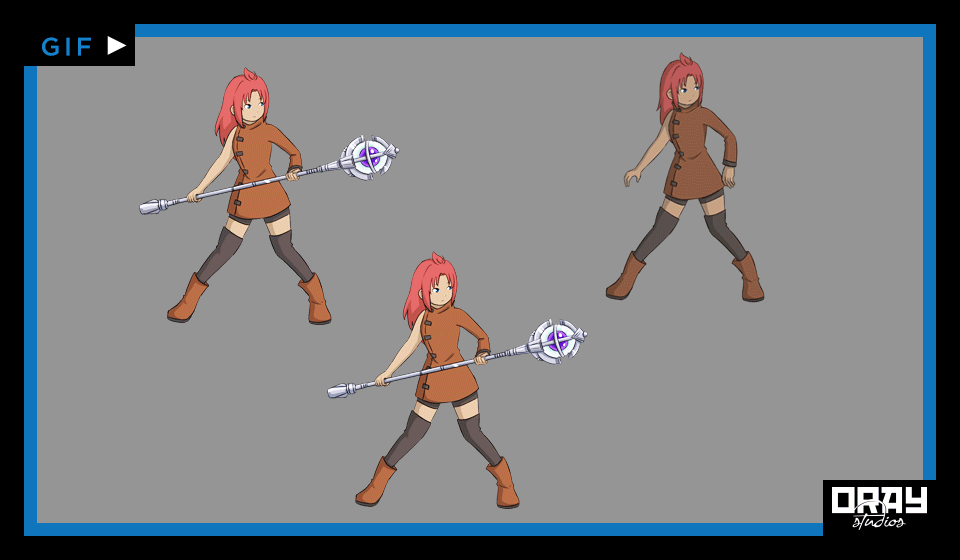 Animations of a videogame sprites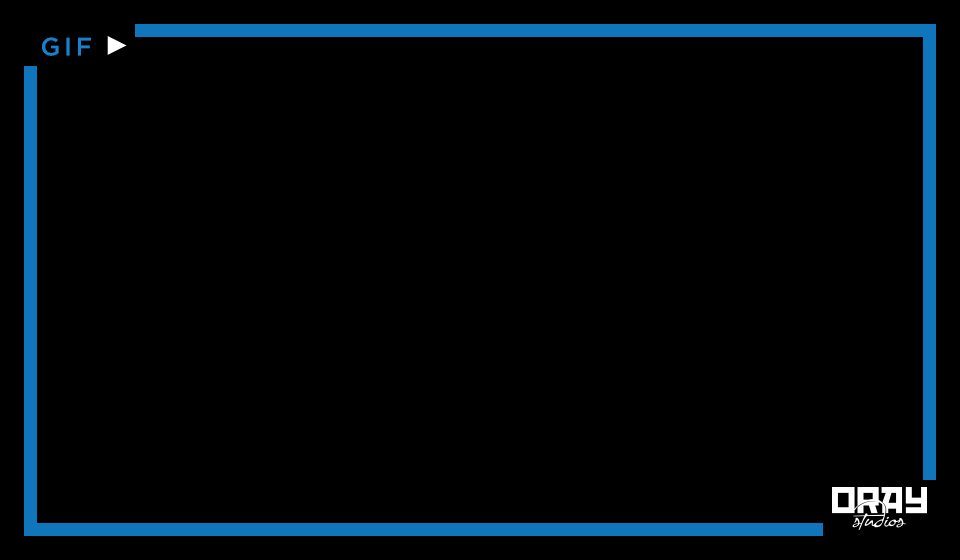 A short experimental clip made by one of our own, depicting an action scene